Laura, taking action to manage her PKU.
KEEP IN MIND
PKU isn't just a diet thing. It's a brain thing.
---
PKU can impair your ability to think, feel, act and function. But many of the effects of high or unstable blood Phe can be managed, and even improved. There's still more you can do.
Children
diagnosed with PKU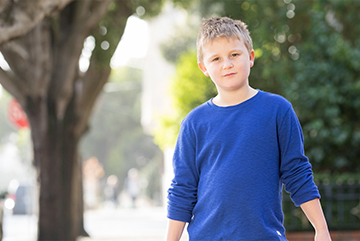 Adolescents
growing up with PKU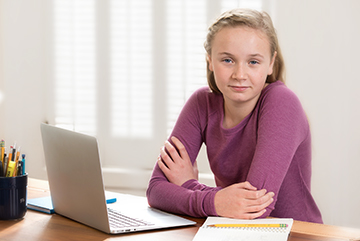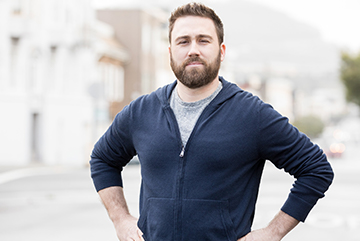 Take control of your PKU

Take note of your symptoms.

Discover PKU-friendly recipes.
Upcoming events
Stay connected with the PKU community by attending an event or watching online.