Protecting a developing brain from high blood Phe levels is crucial.
You can help your loved one manage PKU through a diet low in Phe, other forms of management, and regular visits to a PKU clinic. With proper management of blood Phe levels, a child with PKU can live a healthy life. PKU experts recommend starting management within the first 10 days of life and continuing management throughout life.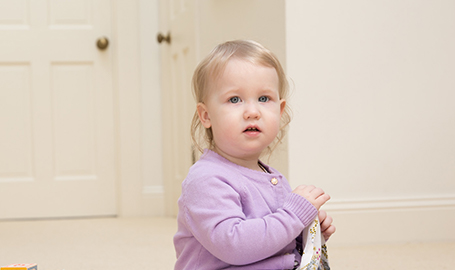 Discover the recommended ways to care for a child living with PKU.
Get help with managing PKU in your day-to-day life.

Explore how to keep blood
Phe levels low.

Spice up your PKU menu with these delicious recipes.